---
<![if !vml]>

<![endif]>
IronCAD Webinar 11:00 PDT October 24th, 2019
Integrated History Based/Direct Edit Modeling
Using both Paradigms in your Design Process!
There are few complex parts with Direct Edit!
<![if !vml]>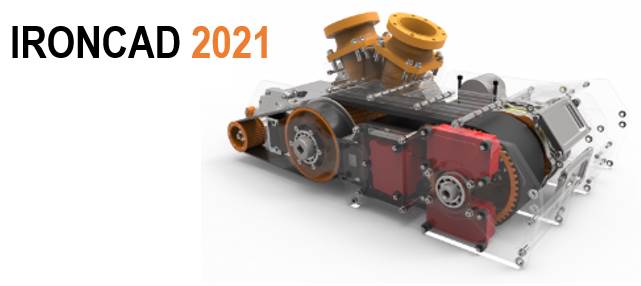 <![endif]>
Direct edit in the Pro/e clone world is nothing but an add-on module with a clunky interface between the history/feature-based modeling and the direct editing functionality. Even when they try to incorporate the two paradigms, they are basically separate functions creating a step in the history. The direct edit function is still part of the history. There is only one CAD system that truly incorporates and integrates both history and direct editing.
Here is what an expert Solidworks user says about using direct edit in the design process.
"Yes, direct editing in SW can be used in the design process. However, it should be done with extreme caution. Sometimes, direct editing is just the obvious way to go. However, used incorrectly (and it's far easier to use incorrectly than the 'normal' tools), it makes the part a royal mess. I'm currently dealing with a few parts that were made using extensive direct editing. It's nearly impossible to track down what parts of the history you need to change to maintain everything else and make even a simple change."