Tech-Net News
IRONCAD/INOVATE
2014 RELEASED!
Download Eval Today!!
ZW3D CAD/CAM
Helps Feist
Improve Supply
Chain
Leverage Your
Engineering Data throughout your Organization Series!
The Embedded Title Block!
A PLM Solution!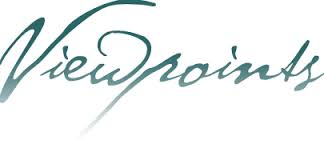 INOVATE TRANS
From the
Home of the
Famous Edit Button!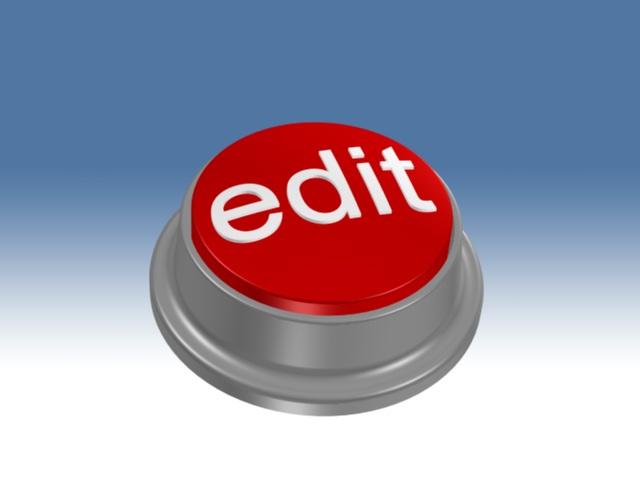 Available for Evaluation!
Download Today!!
IronCAD 2015
Student Version
Educational Pricing
TECH-NET, Inc. welcomes you to our website. You are heading in the right direction by looking to us to help you fill your 2D/3D CAD/CAM needs.
TECH-NET, Inc. is an authorized reseller for IRONCAD, ZW3D, ROLAND Milling Machines and Scanners, CTL Computers and Pro-Star Notebook Computers and much more. We provide comprehensive solutions including software, workstations, peripheral hardware, training, support and engineering services.
Tech-Net, Inc. uses the software and hardware that we sell in our own engineering division. We feel with this hands-on knowledge and experience we can offer the the highest level of service and support.
This allows us to:
"Maximize Your Productivity and
be a Part of Your Team"
Rendering of the Month

Simon Floyd's
Boeing 777
Done in IronCAD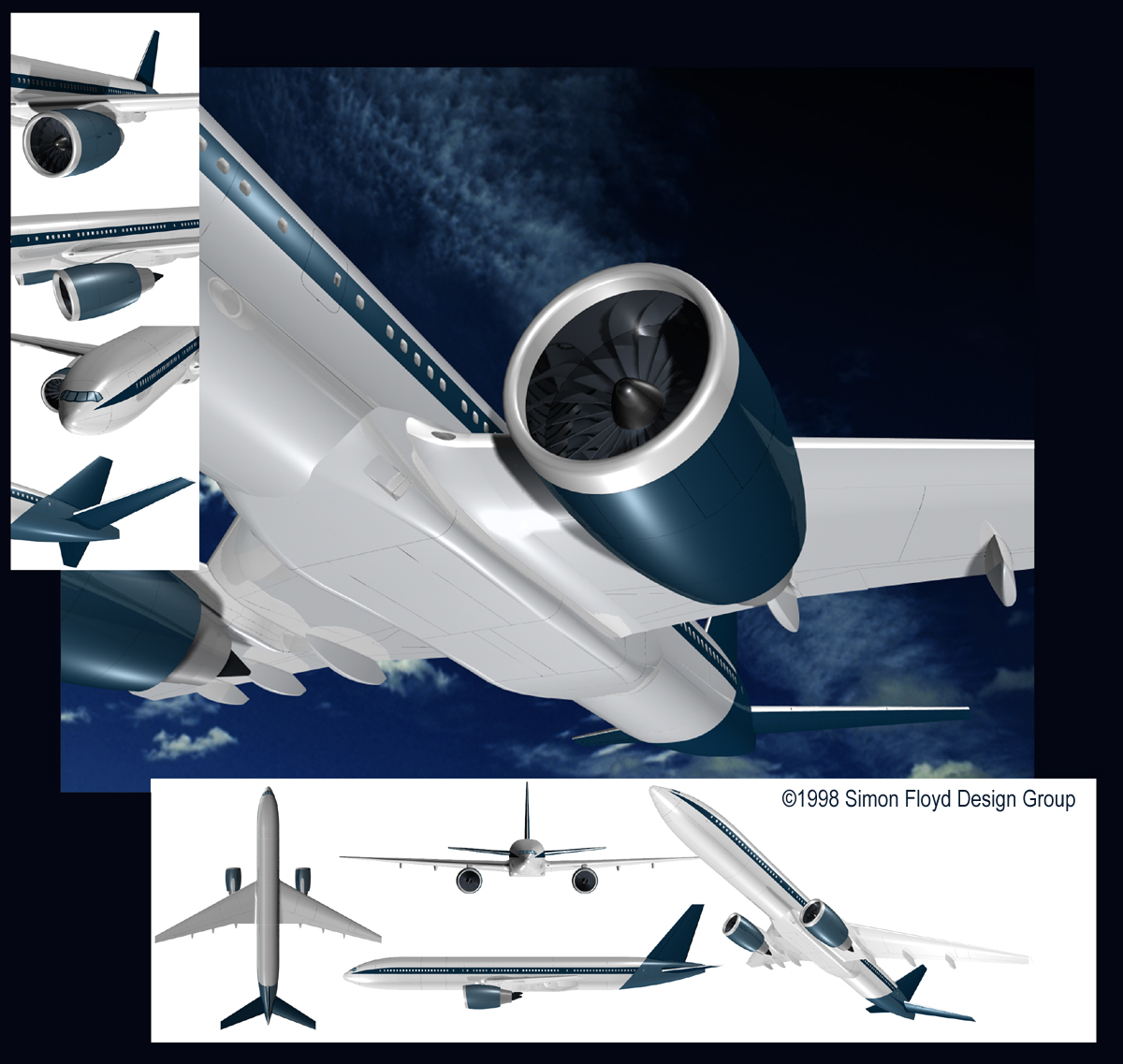 Please view the renderings
in the website they
are truly amazing!
Plastic Product Design

We can now provide you with
Complete Plastic Product Design.
Conceptual Design, Mold Design,
Part Manufacturing.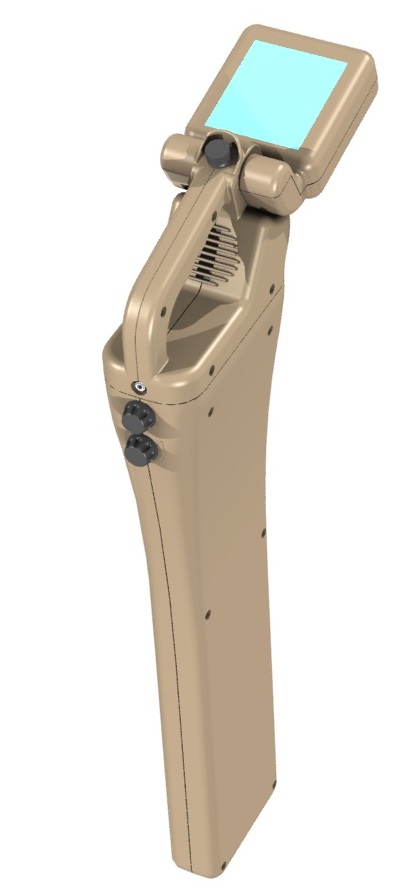 If you have a product you want to bring to market. We can offer you a one stop shop.
Please give us a call to get your project going.