If you have a need for design and drafting services please give us a call!
3D CAD Design, Drafting and Prototyping Services
206-842-0360 or info@tecnetinc.com
---
Firecreek Accessories
Windbenders for HD Electra Glide
More Reverse Engineering Success!
A couple of years ago, Dayle Martin from Firecreek Accessories, came to us with a project. He wanted to create a line of his Windbenders Windshields for the Harley Davidson Electra Glides. He proceeded to get scans of the original fairing, a third party shield and an existing high performance shield.
We got the information and started designing the parts. This was going to be a large product line with many shield options. Dayle had the bases and shields laid out in 2D and we had to convert those lines to actual 3D shapes. We then had to take those 3D shields and unwrap the surfaces into actual flat patterns.
Here is the final product, the wide large shield and base mounted with the hardware on the fairing: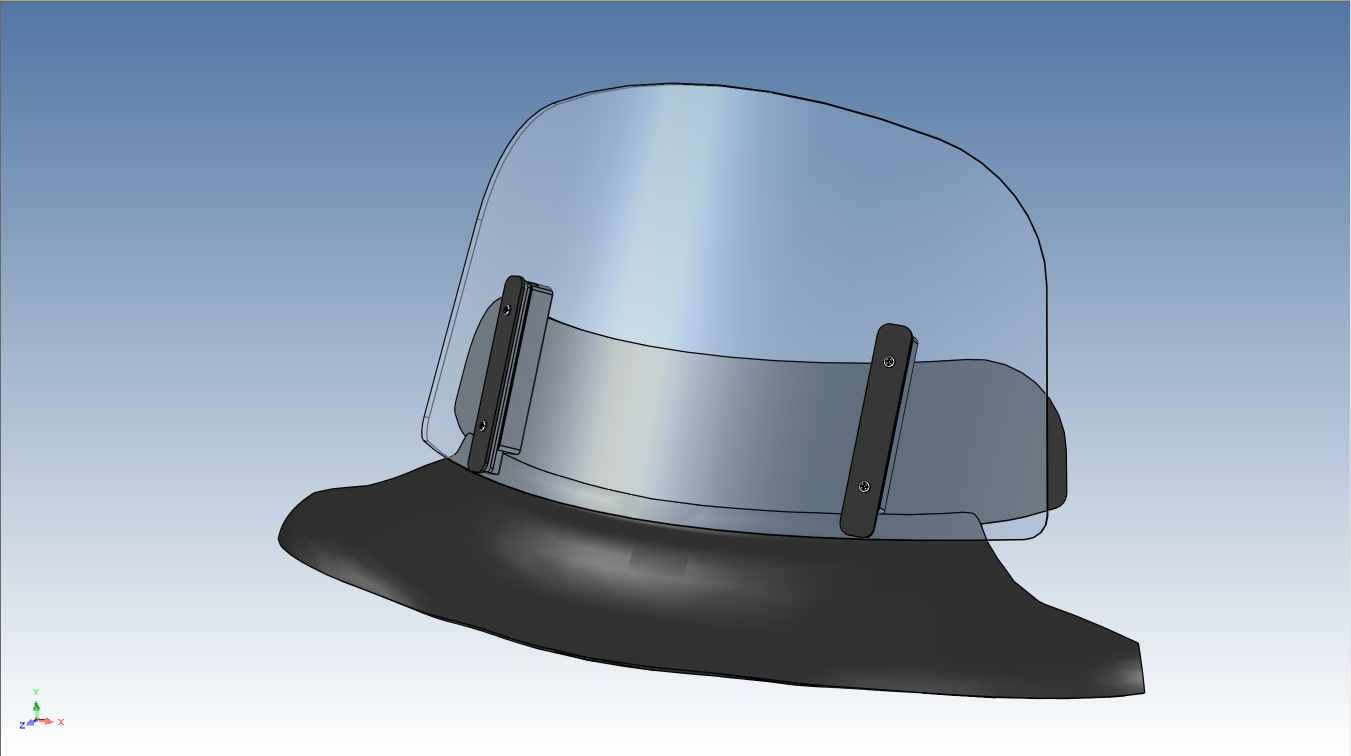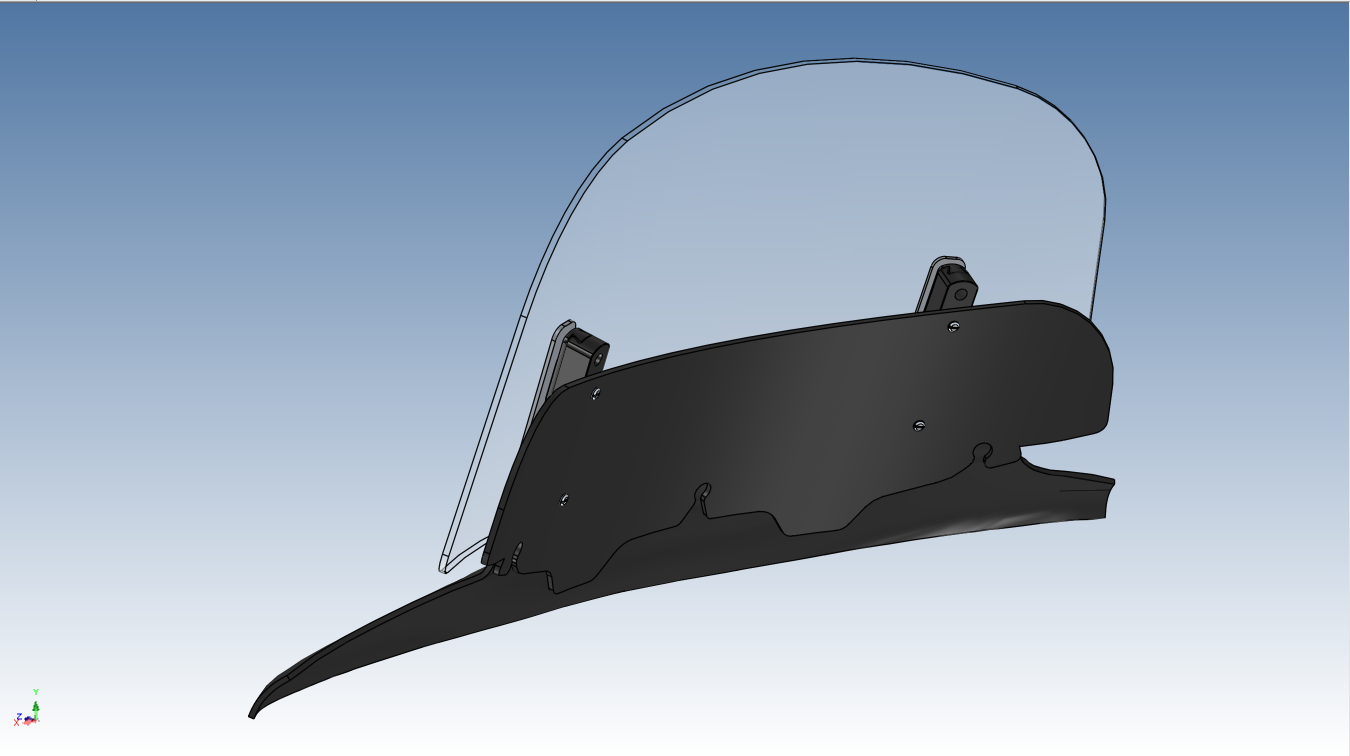 Below are the original scans of the Fairing and Shields:
High Performance shield scan. Notice the small flaring of the top edge.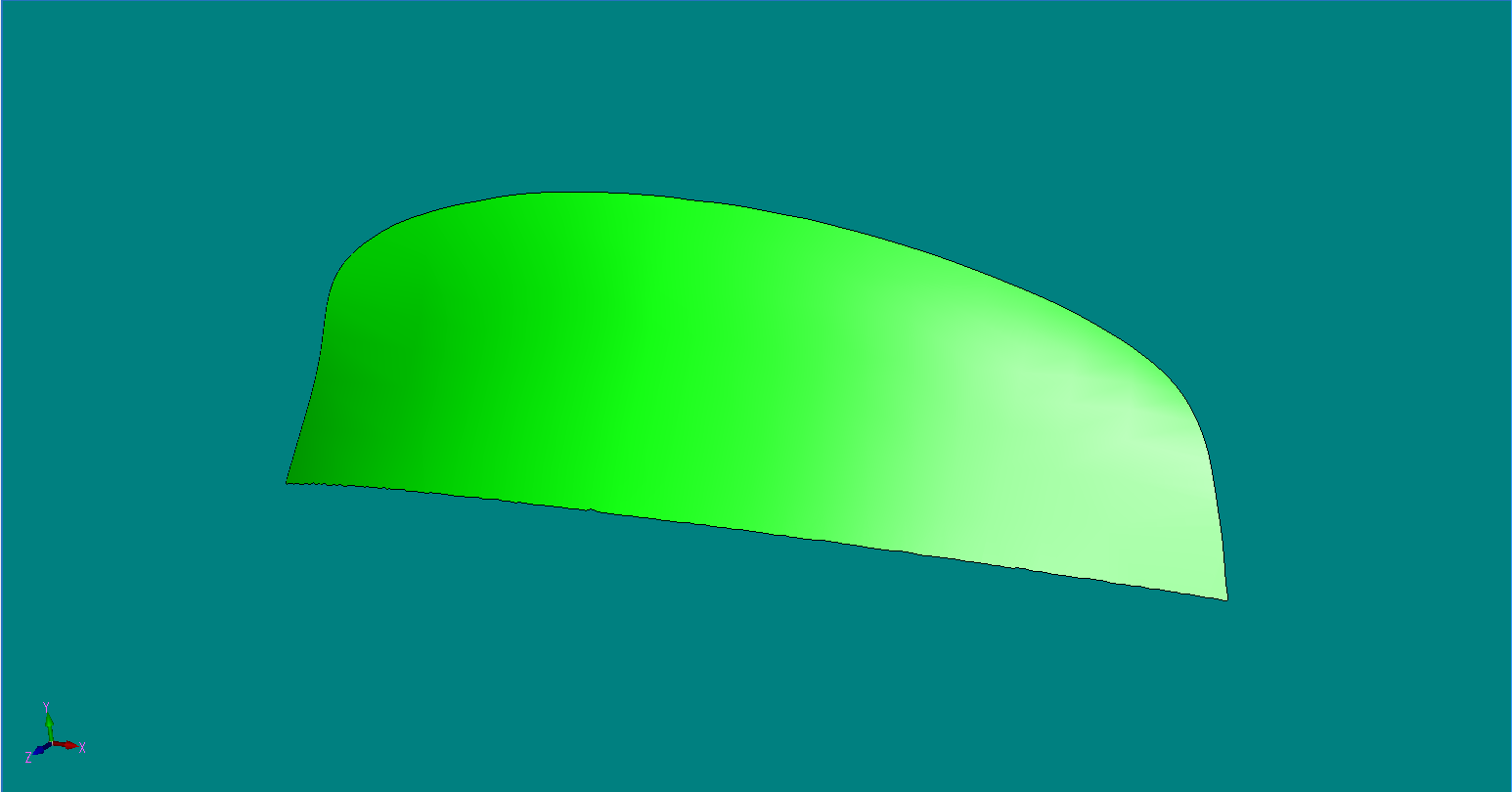 3rd party Harley Davidson Shield. Only the lower part of shield needed to be scanned.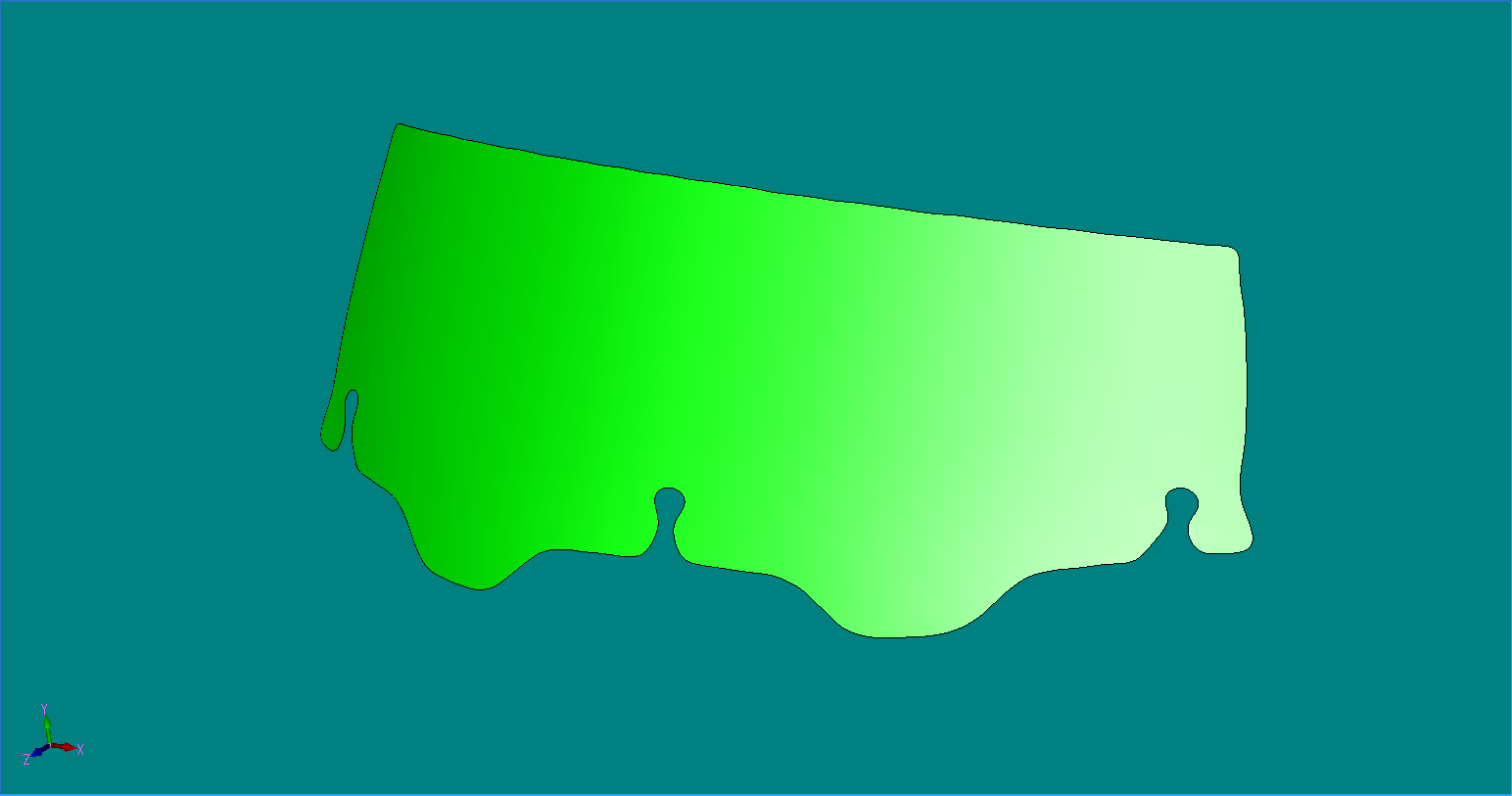 Harley Davidson Fairing. The outside was scanned. We were mounting to the inside so we had to offset the surfaces. There were no mounting holes so we had to make sure the holes were located correctly before we started.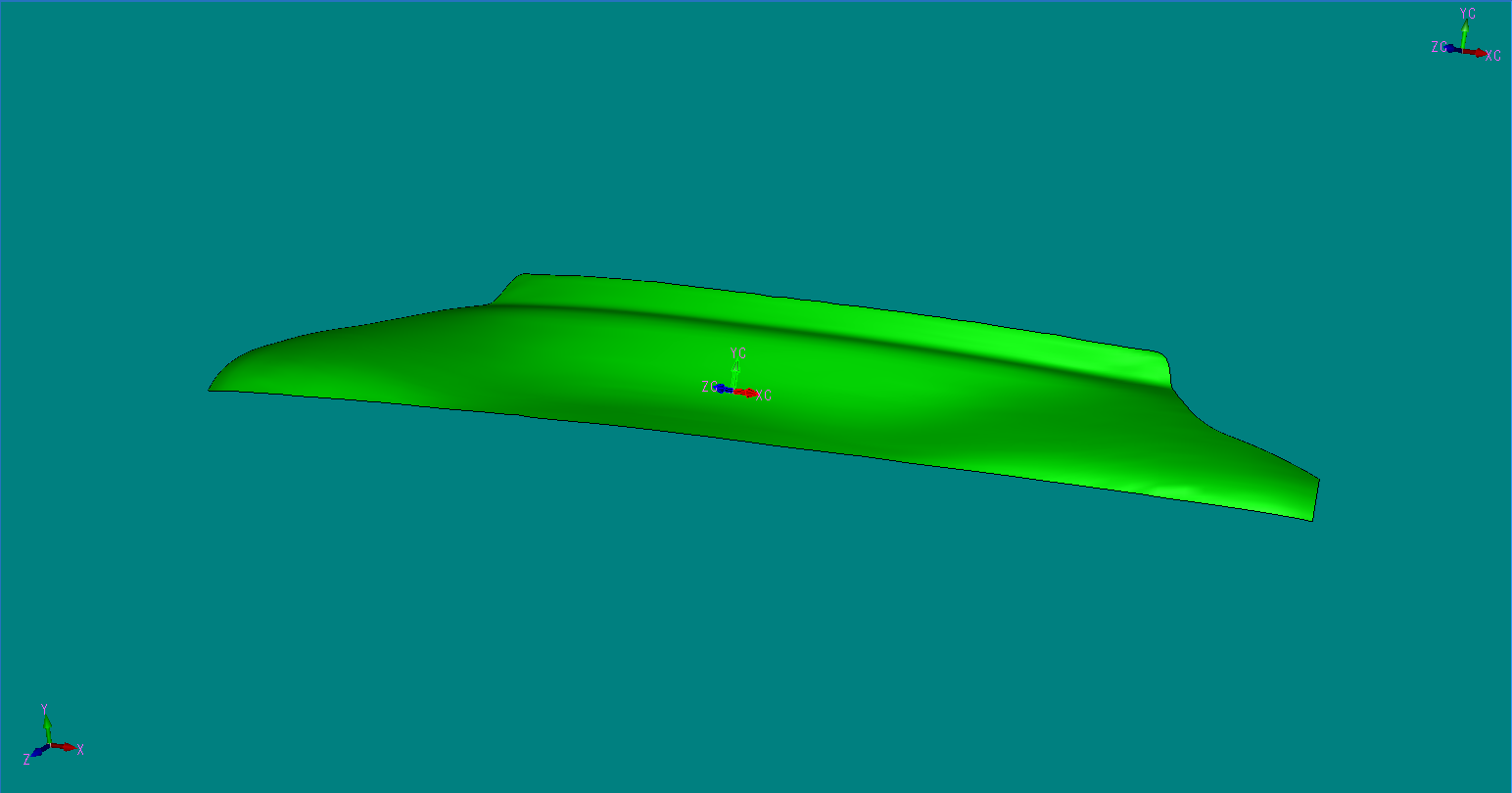 Here are the final surfaces and flat patterns.
Wide High Performance Surface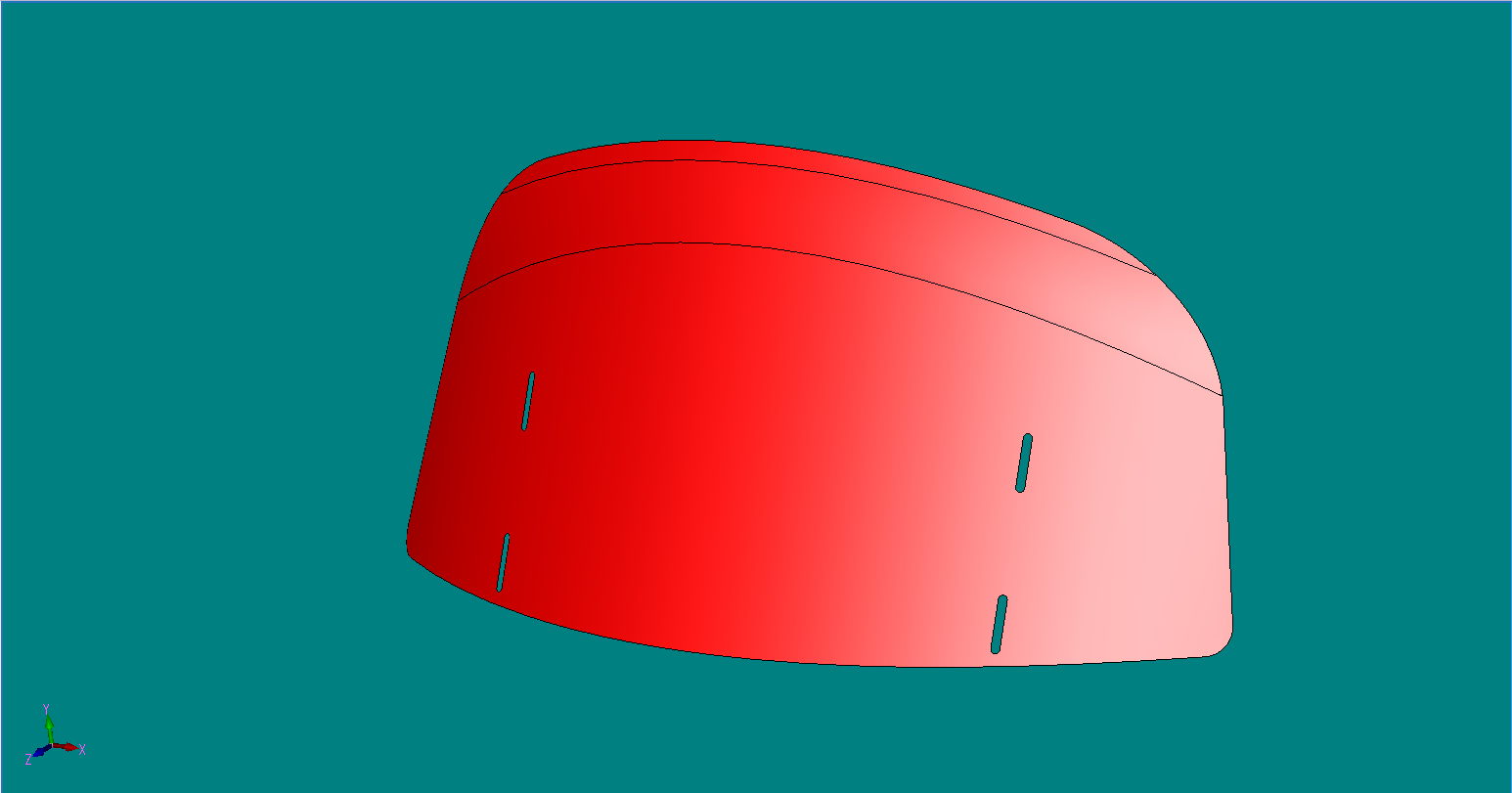 High Performance Flat Pattern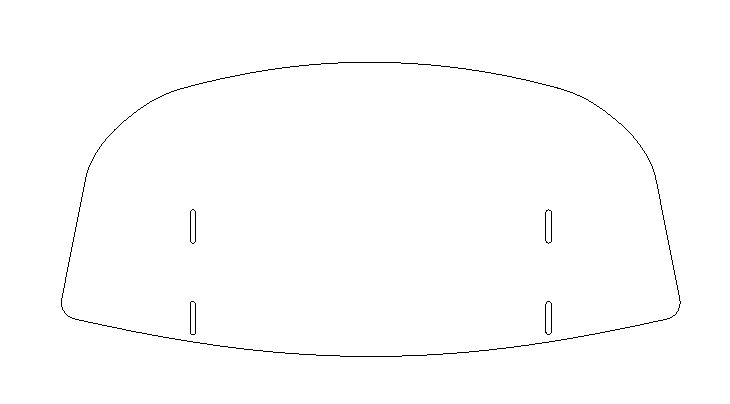 Wide Shield Surface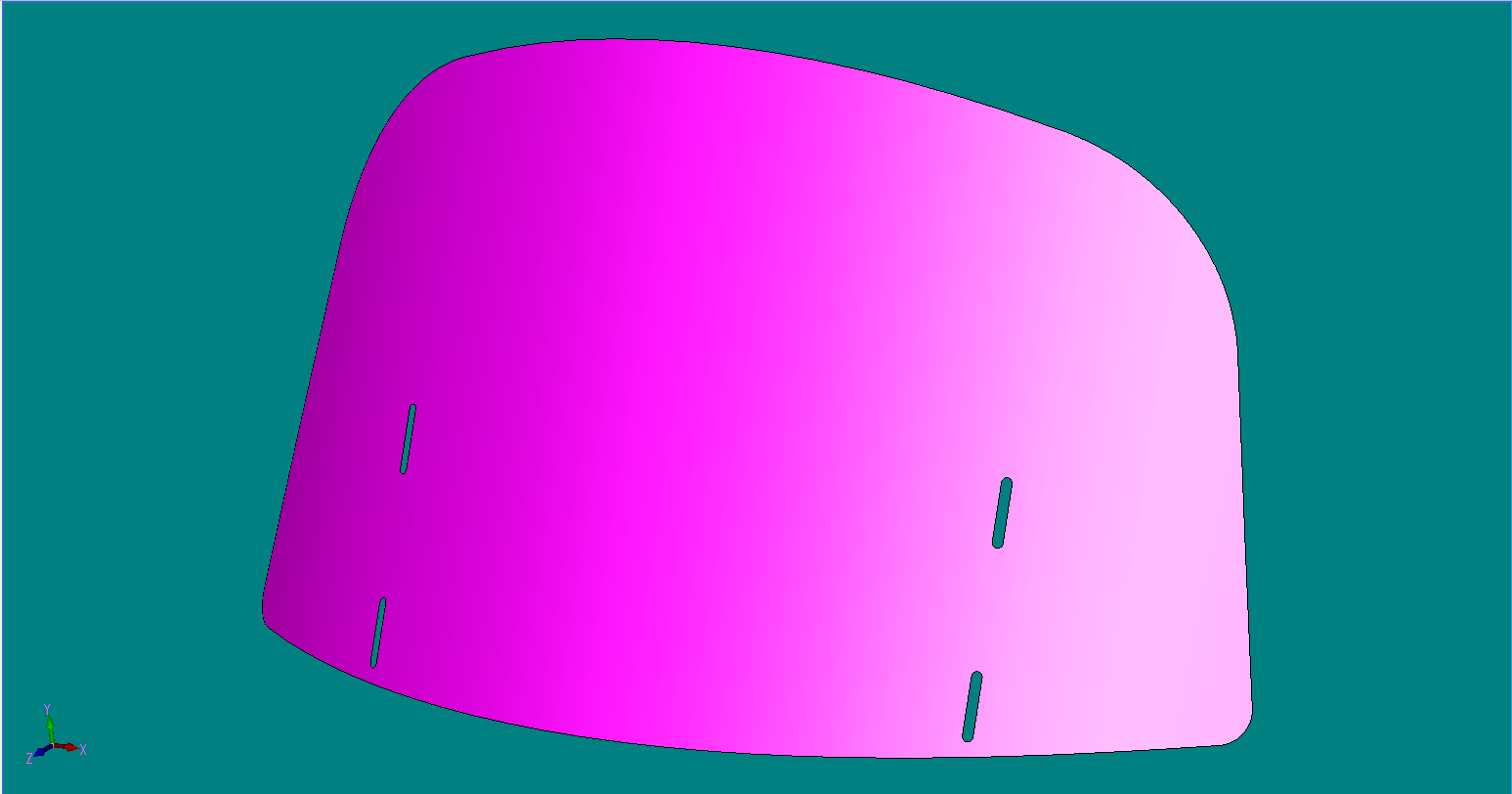 Wide Shield Flat Pattern.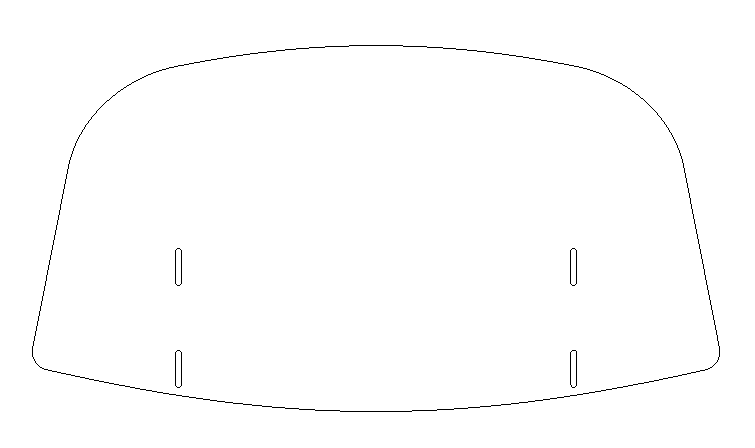 Wide Base Surface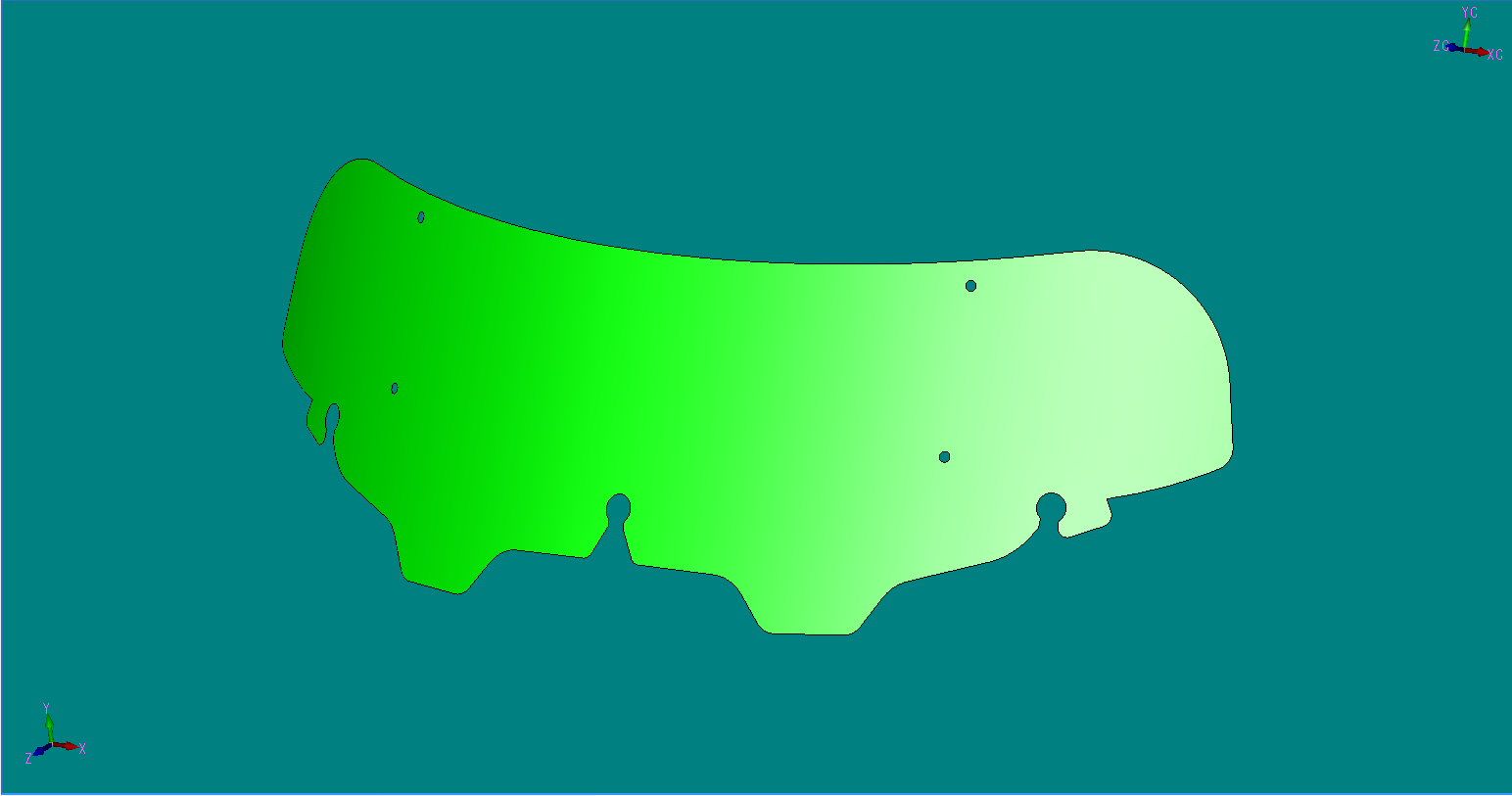 Wide Base Flat Pattern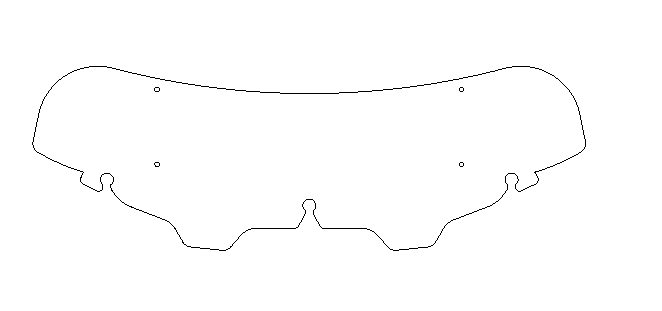 These are the drawings that were included with the package to manufacturing.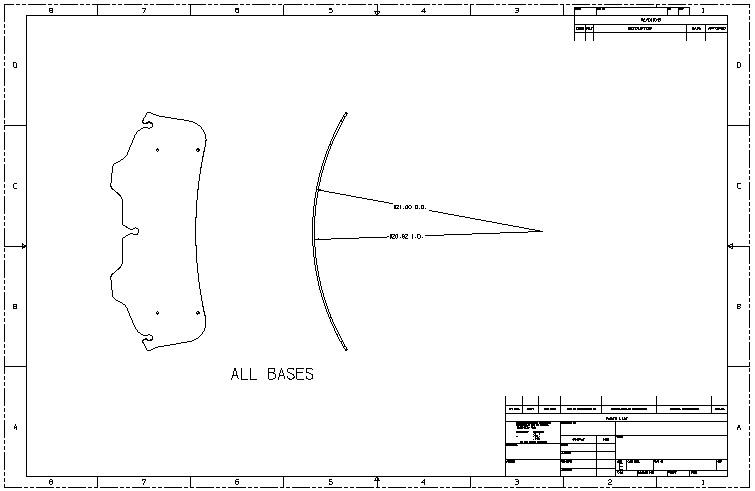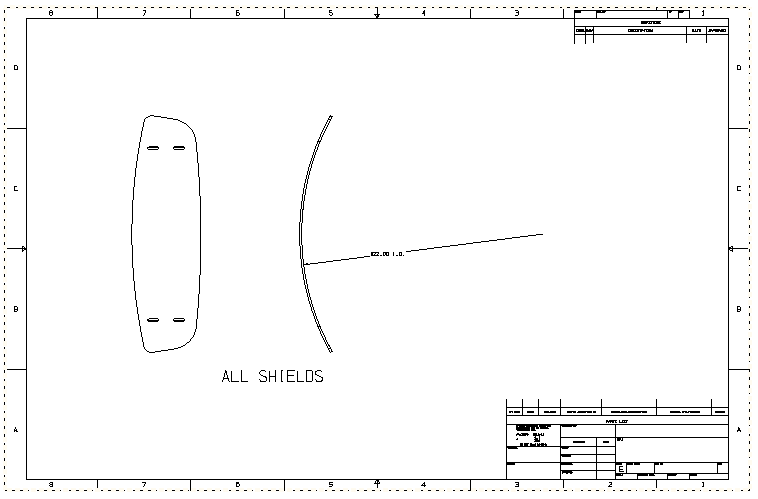 This was a great project and Dayle was a great asset with his detailed 2D information.
---
Here are some other great reverse engineering project:
REVERSE ENGINEERING SUCCESS!
1959 Corvette Bumper
Original Scan Final Product

This job also utilized scanned data. It was done with new very robust reverse engineer functionality added to ZW3D 2015.
Reverse Engineering 2015 - AK-47 Project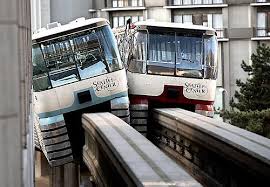 Not all reverse engineering jobs can be scanned. Look how we recreated the doors for the Seattle Monorail. Actually, it incorporated scans of the original drawings to .dxf.
THE SEATTLE MONORAIL
A Study in Murphy's Law
and Reverse Engineering!
If you have a project that may need this type of design or reverse engineering, please give us a call. 206-842-0360
---
TECH-NET Engineering Services!

We sell and support IronCAD and ZW3D Products and
provide engineering services throughout the USA and Canada!
---
If you are interested in adding professional hybrid modeling capabilities or looking for a new solution to increase your productivity, take some time to download a fully functional 30 day evaluation and play with these packages. Feel free to give me a call if you have any questions or would like an on-line presentation.
---