This the best articles on the difference between parametric and direct edit modeling I have seen. Please read this article before you continue.
I have been in contact with the author and we both agree the title should have been "What's the Difference Between History and Direct Modeling"
But this title shows the confusion with the term parametric design.
That was Parametrics.
Now for the confusion.
Here is a shelled shape. We select the face and with a right mouse click we select move. The Tri-ball comes up to manipulate the surface. We are going to rotate the selected face.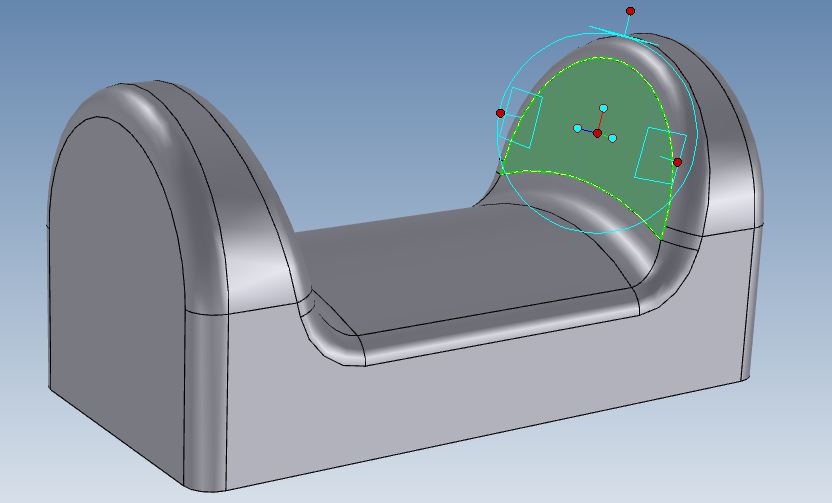 We rotated the surface 15 degrees.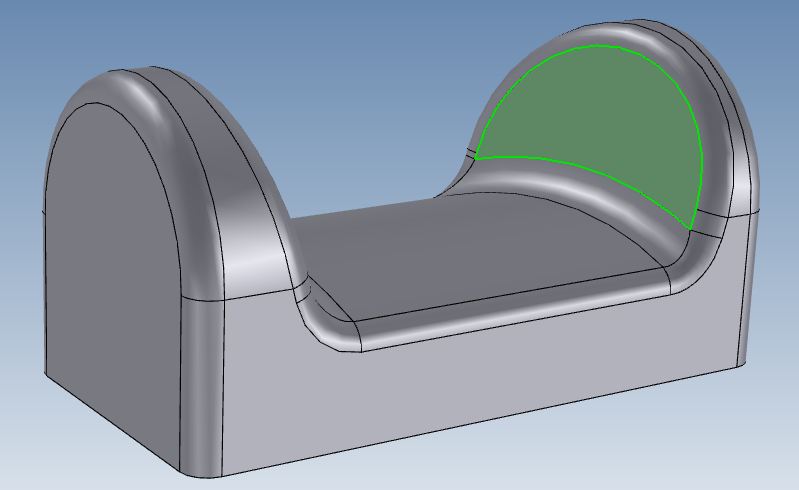 We had a shell function in the history this shows that the shell did get updated.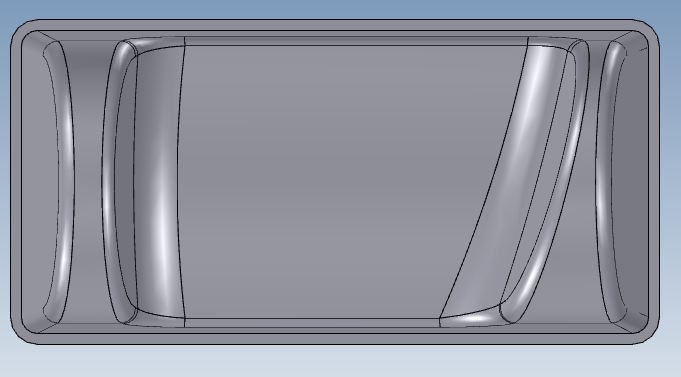 Imagine working without worrying about the design intent. You have the freedom of incredible conceptual history based design with the flexibility to directly edit the part when the design requires it. You could actually modify a part from Solidworks or any of the Pro/e clones much faster with IronCAD.
Five Functions that Increase 3D CAD Productivity!!
IronCAD vs Solidworks and the Pro/e Paradigm
---
Lately I have done some 3D CAD product comparison exercises that soon turned into a study in modeling techniques. Take a look at few of these exercises and realize the wasted modeling hours using only the sketch, sketch, constrain, constrain modeling process that most are trained and are the basis for all the Solidworks clones.
Here is one blatant example of how much more productive making this part is with a modeling technique I have coined Streamline Sketching and Feature Based Modeling and utilizing the incredible modeling functionality of IronCAD. While this has no direct editing in it, it shows how you can work directly with shapes, thereby bypassing much of the time consuming constrained sketching.
IRONCAD vs Solidworks Lesson Three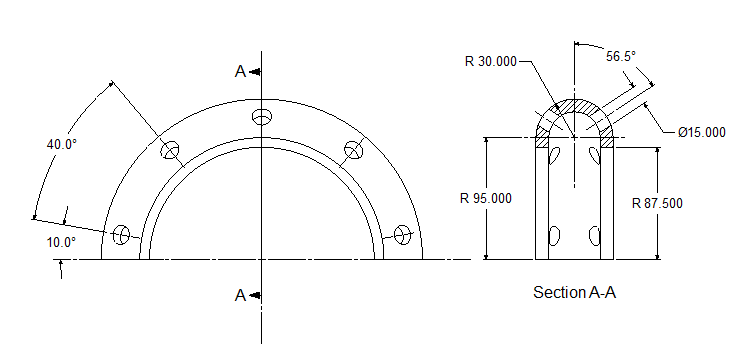 ---
To experience this increased level of productivity, please download IronCAD for a 30 day evaluation. Legacy data is no problem, IronCAD can read the native files of all of the popular programs. IronCAD is a great replacement for the subscription only Autodesk and PTC products.



IronCAD Now Available for Rent!



IronCAD now offers a annual rental program at $1,500.00
A great way to get into the incredible increased productivity of IronCAD.

For More Information or to download IronCAD



IronCAD is much different than the popular Solidworks clones. The above features offer a complete different, more flexible and productive design process. Please use this excellent training tool to get introduced to this unique 3D CAD design solution

.

Self-Paced Training Guide - Introduction

---
Please visit our newsletter series:
IronCAD offers much more than the basic Solidworks clones!
Leverage Your Engineering Data throughout your Organization!
Leverage Your Engineering Data - Sales, Publication and Marketing
Leverage Your Engineering Data - Manufacturing
Checking, Design Review, Manufacturing and Data Extraction
Simplifying Your Design Process
---
TECH-NET Engineering Services!

We sell and support IronCAD and ZW3D Products and
provide engineering services throughout the USA and Canada!
Give us a call when you get any of our products downloaded and we will set up a "gotomeeting" or Skype and give you a demonstration and some tips